Keeping you up to date every step on the way.
We can provide you with an instant quote online or over the phone.
At Holley and Steer we strive to provide the best service.
About Us
At Holley and Steer, our specialist team have been providing expert legal advice to families and businesses in Residential Conveyancing, Private Client, Commercial Property and Agricultural Land Transactions for over 50 years. We have a friendly team of legal specialists to cater for local and nationwide clients.
Services
Click on the titles below to find out more about our services.
News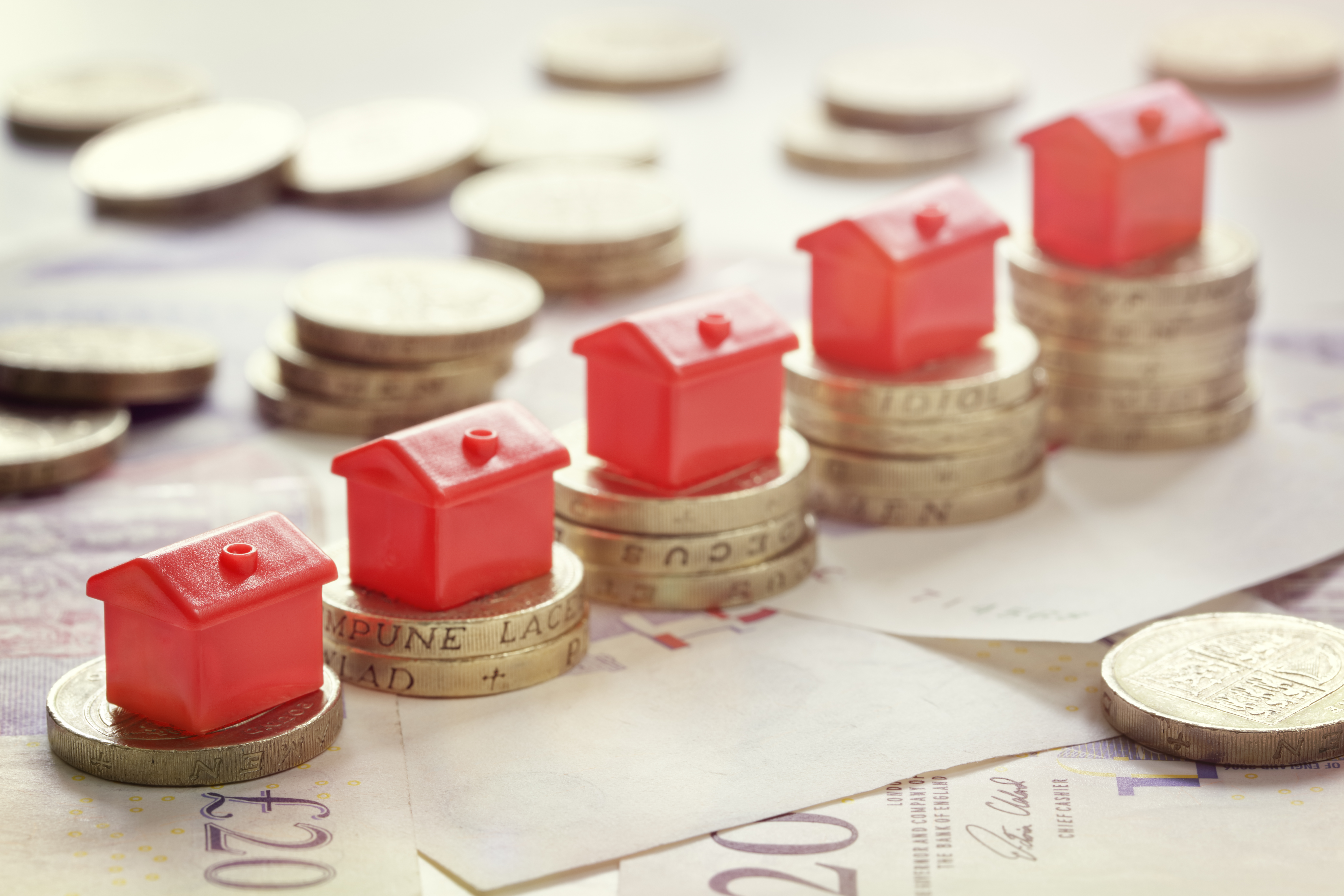 The Government has granted a "Stamp Duty Land Tax Holiday" for purchasers in England and Northern Ireland. From 8th July 2020 to 30th June 2021, anyone completing on their main residence costing up to £500,000 will not pay any stamp duty. From the 31st of July 2021, the Stamp Duty threshold will drop to £250,000 up until 30th September 2021 before returning to normal from 1st October 2021. This change is aimed to help the property market following the financial hit of the coronavirus crisis. For further information on how this please visit the Gov.uk website.

For further information on how this may affect you, please email enquiries@holleyandsteer.co.uk

Great gratitude to Sarah Smith for her expertise, professionalism and efficient use of time and energy during the sale of my mother's property in Somerset and her purchase in Bedfordshire. We were all based in Bedfordshire due to Covid 19 and yet the distance away had no effect upon the transaction. We would whole heartedly recommend Holley and Steer for anyone looking for someone to act for them in the property market.


Extremely personable and efficient, really supported us through our move. Would definitely recommend!


My experience with Holley and steer has been outstanding. All correspondence was dealt with efficiently and promptly. I would highly recommend them and would definitely use them again if the need arises.


I was really pleased with the service provided by the team. I had all of my questions answered along the way with a friendly attitude and all emails were immediately responded too. I would definitely recommended Holley and Steer.


Smooth, speedy and excellent service. Our team led by Kim Skuse could not have been more supportive or worked harder on our behalf. We are now settling into our new home and it is all thanks to you guys. Can't thank you enough.

Contact Us
We look forward to hearing from you.
Address
Holley & Steer Solicitors
Tregunter,
1 Berrow Road,
Burnham-on-Sea,
Somerset,
TA8 2ET
Your message has been sent. Thank you!